Giving Shelter
to All Critters


With Care
All Critters Pet Boarding Service is a family-owned and operated business founded by Armando Gort, who has a great passion for critters, be it big or small.
We established our pet boarding service only to take care of your pets and give them a safe and comfortable environment while you are away from home.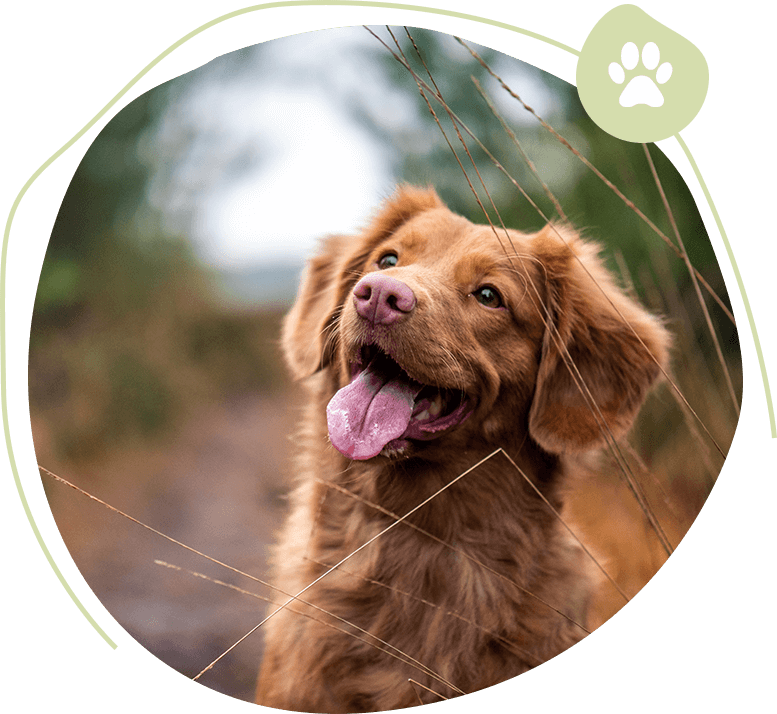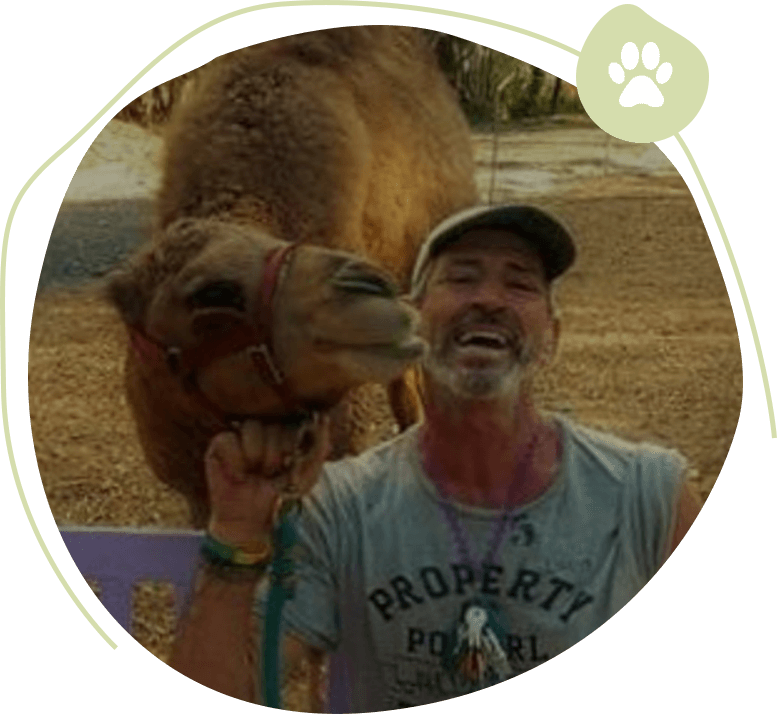 I have always been passionate about animals and owned and cared for a wide variety of them. In 1992, I started Hire A Pony Riding Academy in Safety Harbor, FL. After 2 years at the Safety Harbor Location, as my business grew, I found myself looking for a larger location.
I relocated to my present location, 8005 South Racetrack Road, Tampa, FL. In 2010, Hire A Pony Riding Academy became what is known as Horse Power for Kids and Animal Sanctuary, a 501(c)(3) non-profit organization.
I realized there are many children and adults in the Tampa Bay Area that are not able to learn and be around horses and animals because of financial hardship. Also, there are many pets that find themselves homeless because their owners are no longer able to care for them.
I offer such animals a home here at the farm. To expand our services, we started our pet boarding services in January 2017 and named it All Critter Pet Boarding Service!