Caring for Your Critters, Be It Big or Small, While You Are Away From Home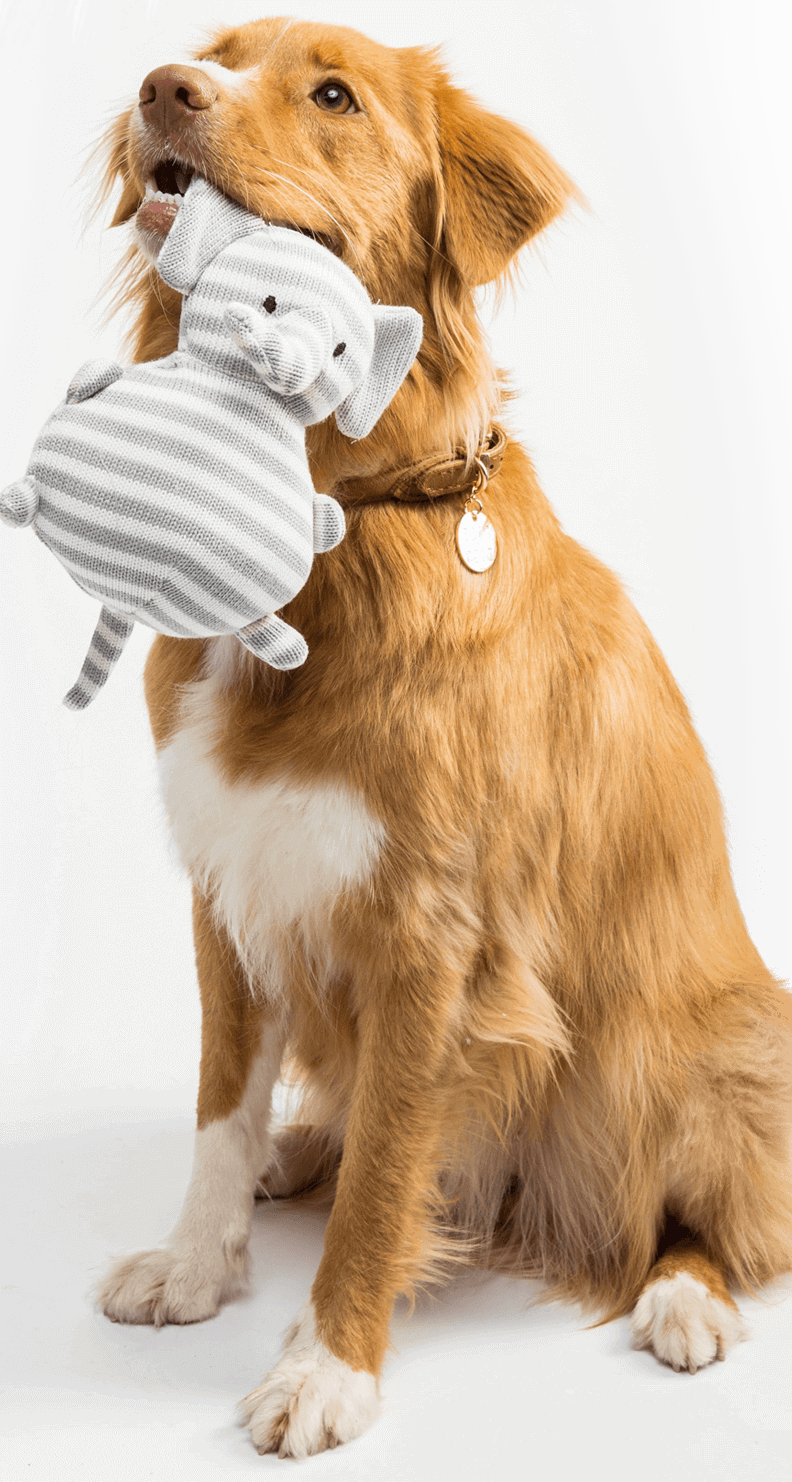 Exclusive Pet Boarding
and Pet Sitting Service


in Tampa Bay
All Critters Pet Boarding Service is a pet boarding service provider in Tampa Bay. With over 5-acres of beautifully shaded land, animals of all types are sure to enjoy their stay.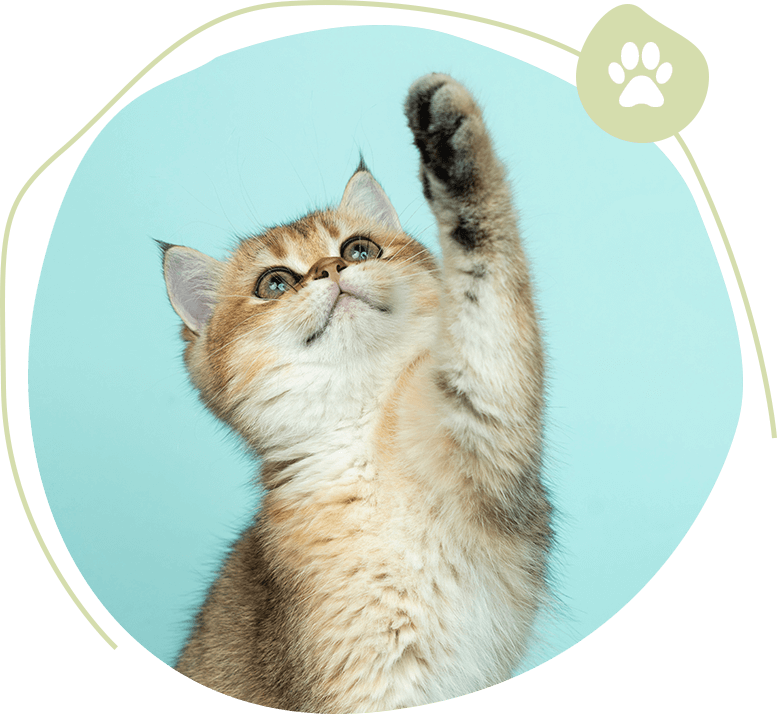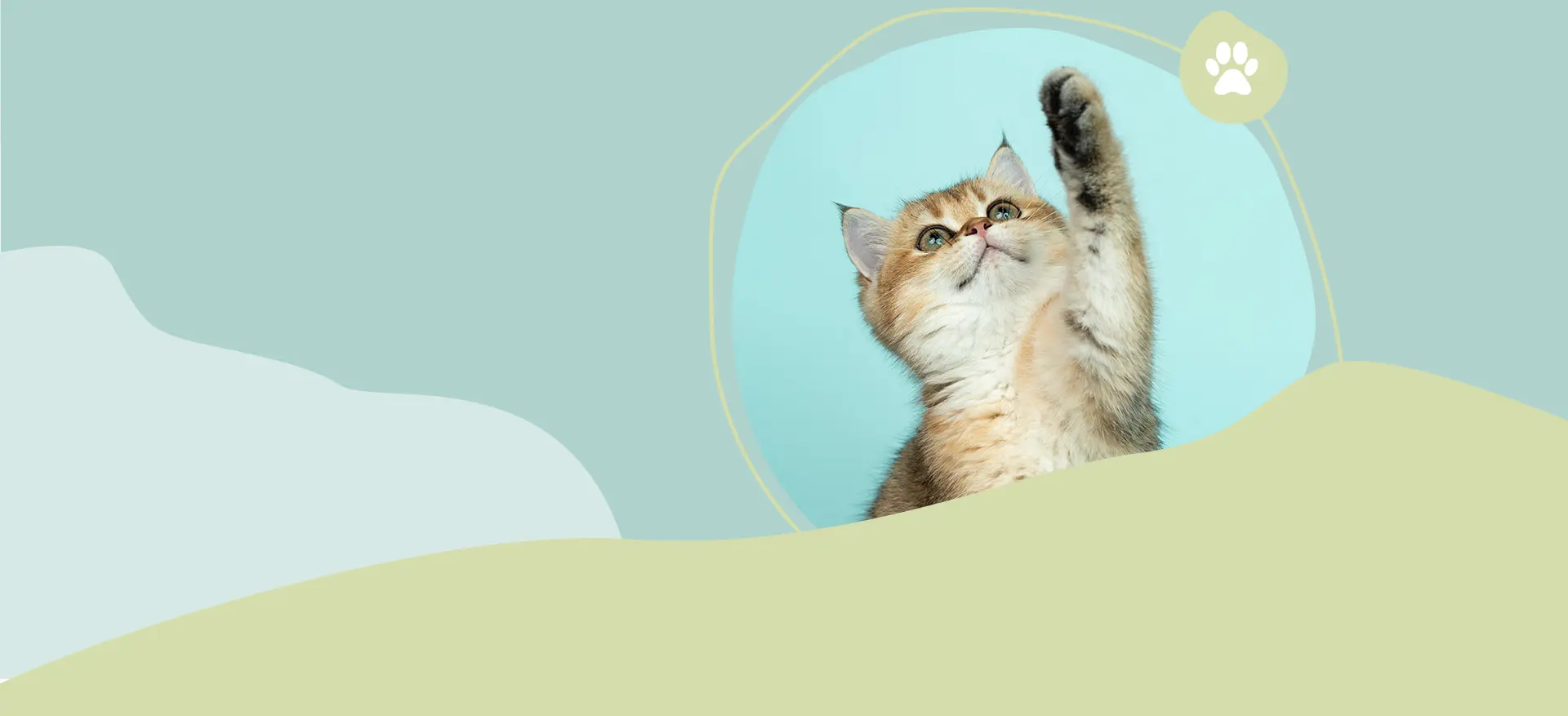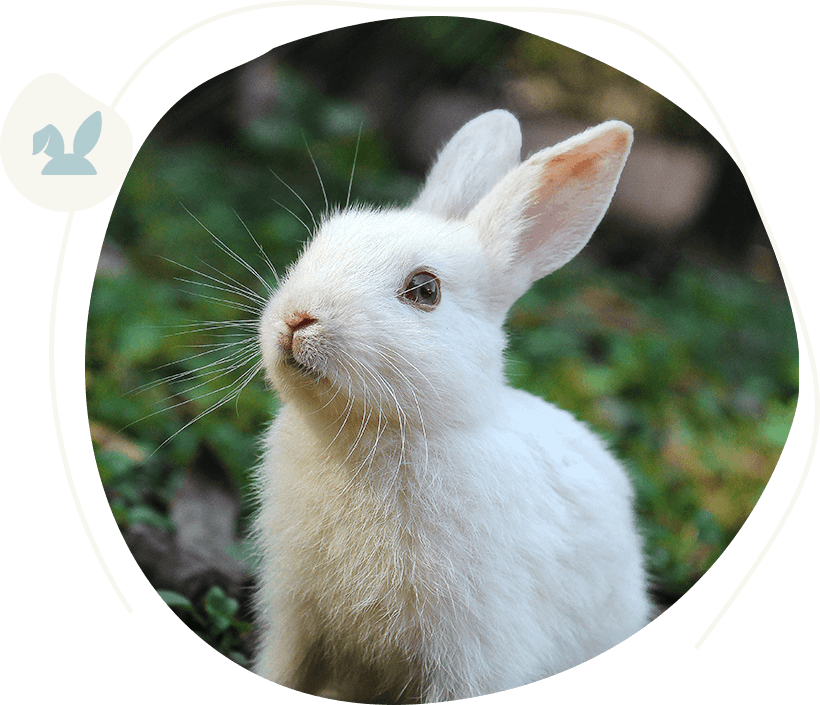 HOW
WE CARE
We are licensed and insured and have been in the exact location for over 20 years. At All Critters Pet Boarding Service, we take care of your pets like they are our own family.
Our caring experts are exceptionally trained to take care of your loved ones. Whenever you call us, we make sure you are in exceptionally caring hands. We are active around the clock with our intensive background checks and experience.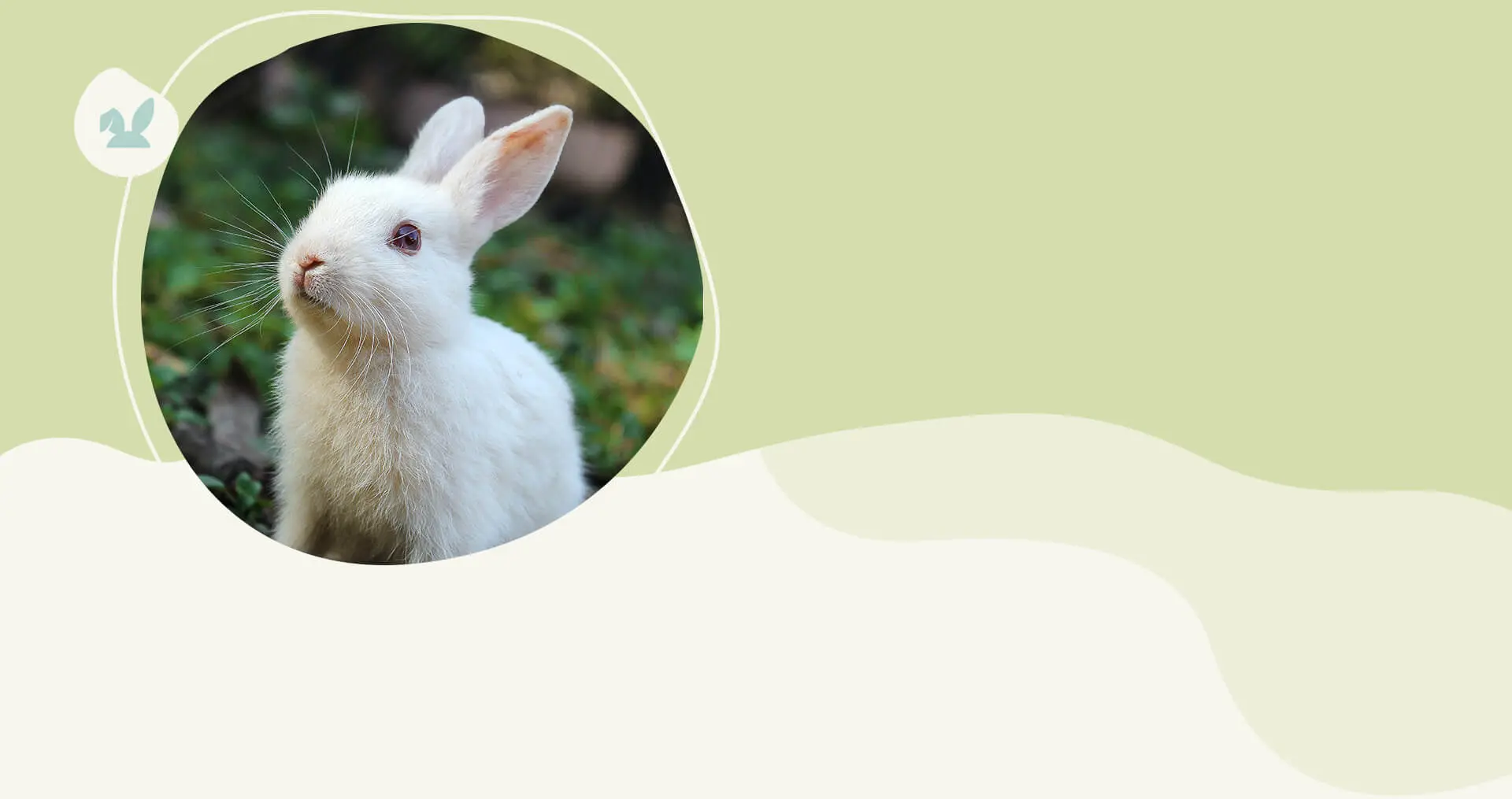 Armando Gort, Founder of our organization, has over 40 years of experience caring for animals.  We are confident that this experience and love for animals will provide our clients loving care for their pets.
Our Boarding Service is like no other in the Tampa Bay Area! Call to schedule a tour today!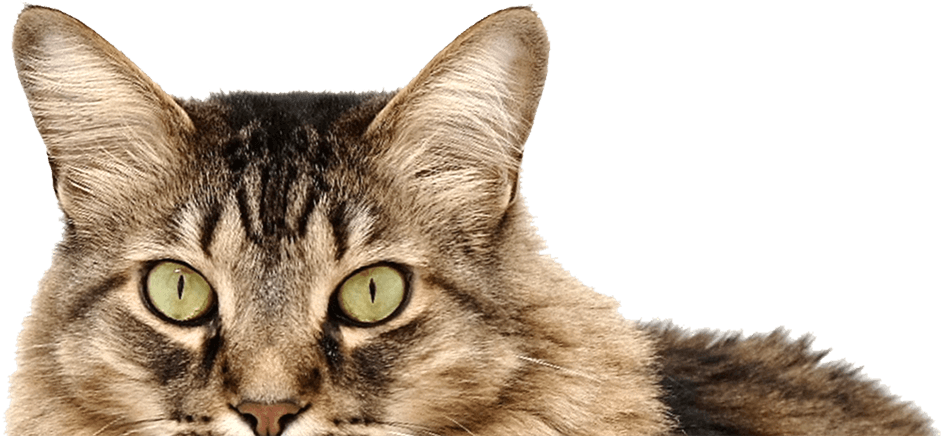 Dog Care: At All Critters Pet Boarding, we provide a safe, affordable, fun, and stimulating social environment for dogs. This is a home environment with plenty of playtimes.
Cat Care: At All Critters Pet Boarding, we provide a separate room for the comfort of your cat with plenty of room to play.
Other Animals: Wondering what to do with your favorite critter, large or small, including birds, dogs, cats, rabbits, guinea pigs, pot-belly pigs, small livestock, reptiles, and horses? We will care for them while you are away from home.